project hayes dream barn…
This post is what happens when an interior designer, lover of all things beautiful, and someone who doesn't love farm animals well, buys a farm…
When we decided to sell our home and move, we both had a list.  It was a little bit of a dream home wish list.  For me, it was an open floor plan, a brick or stone exterior and a basement.  For Mark, it was land.  Period.  Having come from a neighborhood full of little ones that my kids adored, it was a difficult move to the country.  Finding land or even a home with 10-20 acres is rather tricky so our choices were limited.  Although we dream of building a custom home one day, our lives are a little crazy at the moment so we chose a remodel.  About seven homes into our journey, we found the one.  A brick home on nine acres in a city we love.  We were doneso.
Yes, we loved most everything about our home.  It was both of our wishlists combined.  Of course there were lots of little things I'd do differently in a custom build but it was pretty perfect.  And we even got a barn.  A horse stall barn…
BEFORE
So, what's a girl to do with a stall barn and no horses?
Insert absolute DREAM BARN…
The Lombardi House (image courtesy of 100 Layer Cake)
Okay, I'll admit, the likelihood of our Georgia stall barn looking anywhere close to the Lomardi House in Southern California is slim to none.  A girl can dream though right?!?
So dream I will.  And here is the journey of my efforts to do exactly that…
First: CONCRETE
P.S. Please excuse the mess!
Second: PAINT
Here's a little sneak peek at the barn now…
We also had the exterior/roof painted dark gray and it looks amazing!  From here, we are on the fast track to completion.  We are currently having our "pasture" sodded and we are hoping to complete the barn by July.  So I know what you are thinking… What exactly will you do with a barn?  Well, we plan on using it for entertaining, outdoor seating, outdoor dining and much more.  Our first outdoor shindig is scheduled for late July!
THE PLAN
Lighting Ideas…
All Weather-Lighting 1-Light Outdoor Aluminum Pendant
Westmore Lighting Del Mar 10-in Hazelnut Bronze Outdoor Pendant Light
Westmore Lighting Farington 10-in Weathered Charcoal and Water Glass Outdoor Pendant Light
Furnishing Ideas…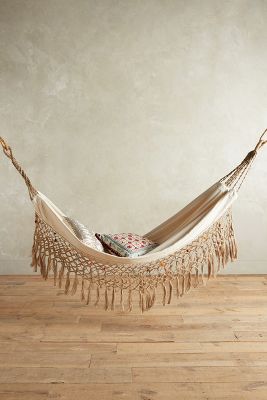 Decor Ideas…
Outdoor Décor Escape Grommet Single Curtain Panel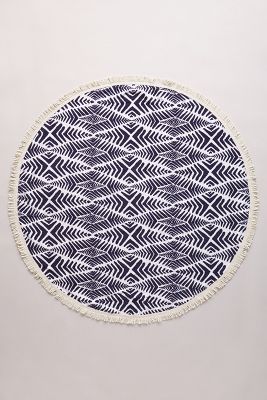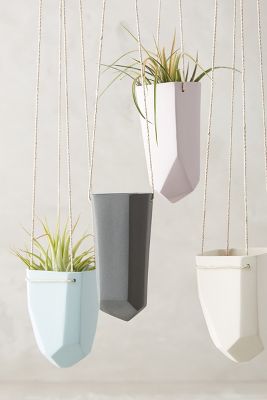 Decor Inspiration…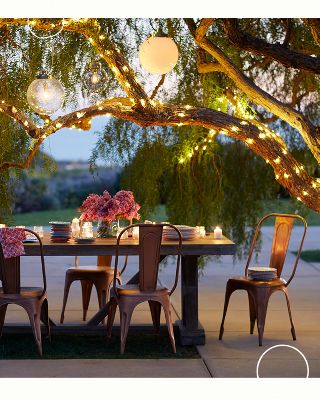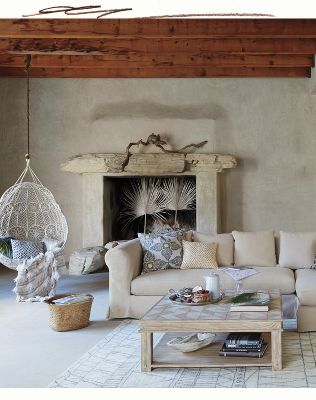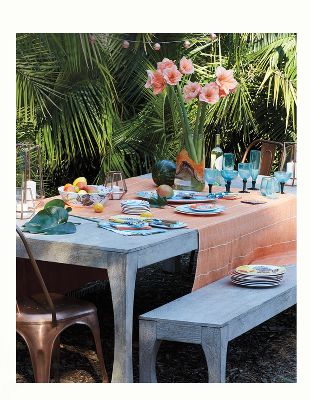 Images Courtesy of Anthropologie
XOXO, Brittany Hayes